PETER TARJANYI & RITA DOSEK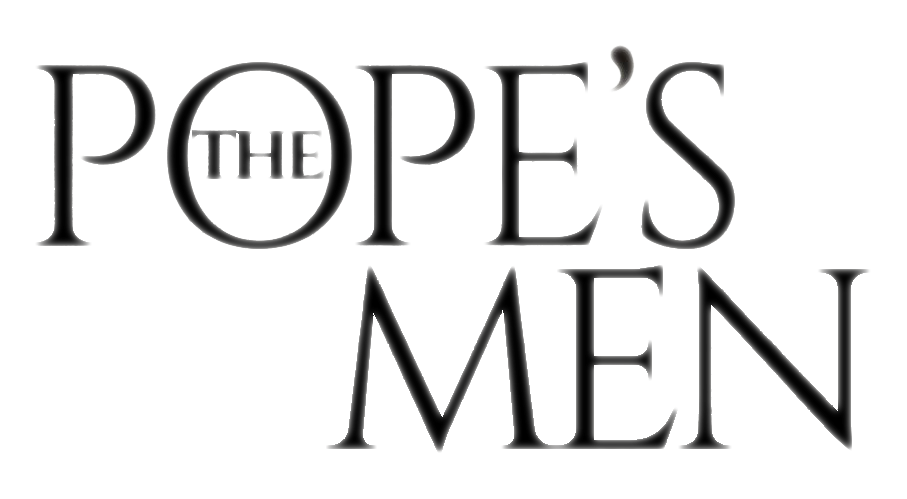 Publisher: URLink Print & Media, LLC (September 20, 2019)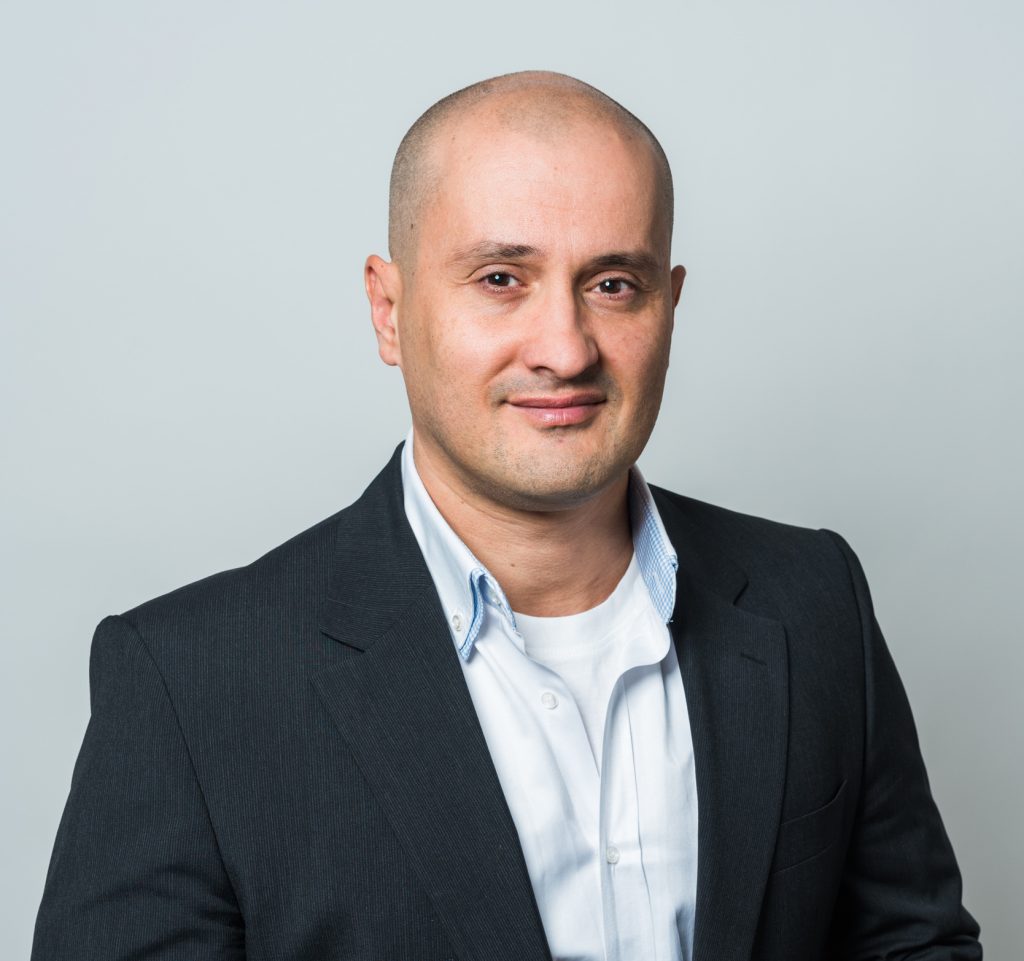 National security expert and author. Peter worked at the Special Services (the anti-terrorist squad) of the Hungarian Police Force for more than seven years. For several years he was the leader of all the SWAT teams. After leaving the force, he trained police and military units assigned to warzone operations. His books are distillations of his own professional experiences.
Author and a civil engineer by profession, but thanks to her co-author she also has military and police training.
Serious secrets hide within the walls of the Church: priests no longer loyal to the cloth, lobby groups vying for position, underworld connections. The Pope's Men paints a very real portrait of Pope John Paul II's secret war with the KGB. With tales of conspiracy, recruitment and crimes dating back through the years, the mysterious past of priests employed by Moscow is at last out in the open. This thriller presents a detailed and true depiction of Eastern Europe as the Iron Curtain crumbles, the KGB's unique method of pulling informers into its web, and the workings of the secret services as they plan a series of strikes that personally involve bishops positioned frighteningly close to the Pope. The recent Vatileaks scandal and the ensuing cover-up only represent a fraction of what actually goes on behind closed doors in Rome. By the end of the book, readers will also know what could possibly lead to a pope resigning his throne.
In recent years, a lot of information has been published about extreme Islam. But who are those who actually pose a threat to Europe?
We were looking for this in our novel "The Terror Strategy", which is already available in bookstores.
I Love To Hear From Readers!