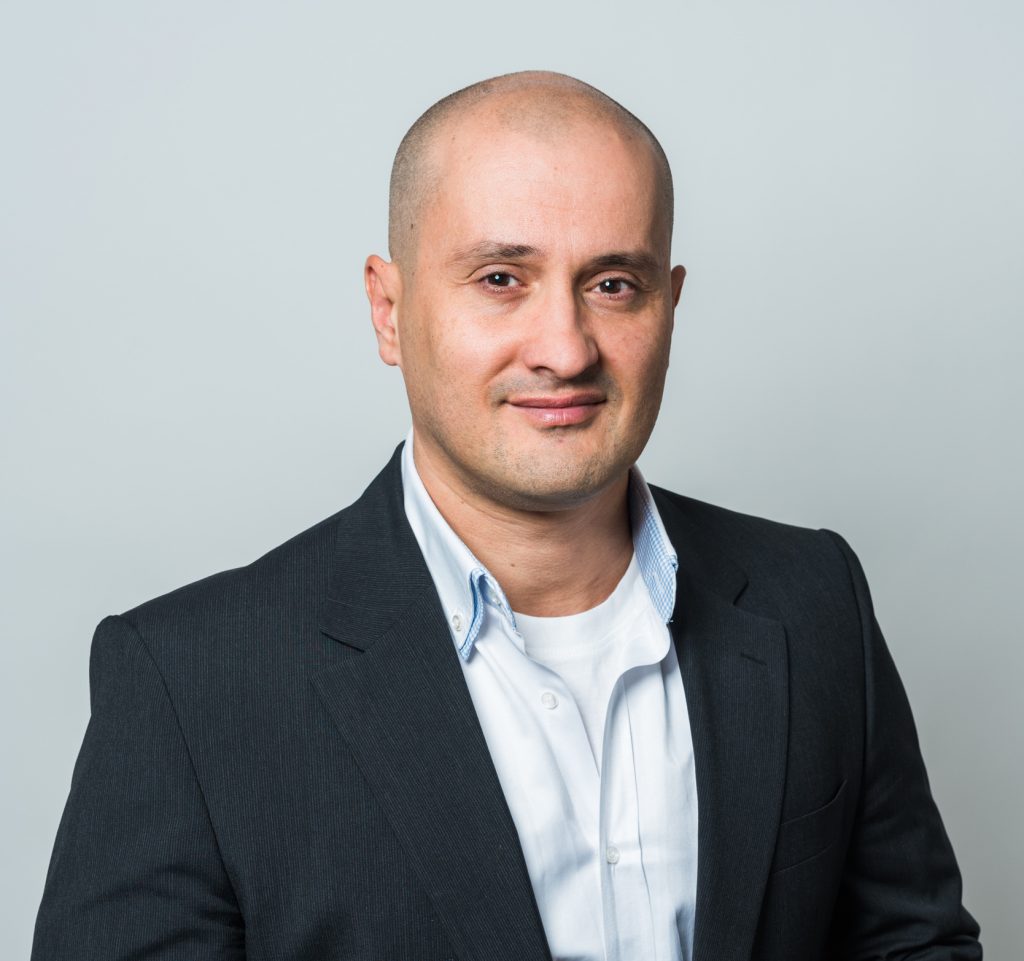 National security expert and author. Peter worked at the Special Services (the anti-terrorist squad) of the Hungarian Police Force for more than seven years. For several years he was the leader of all the SWAT teams. After leaving the force, he trained police and military units assigned to warzone operations. His books are distillations of his own professional experiences.
Author. A civil engineer by profession, but thanks to her co-author she also has military and police training.
I Love To Hear From Readers!